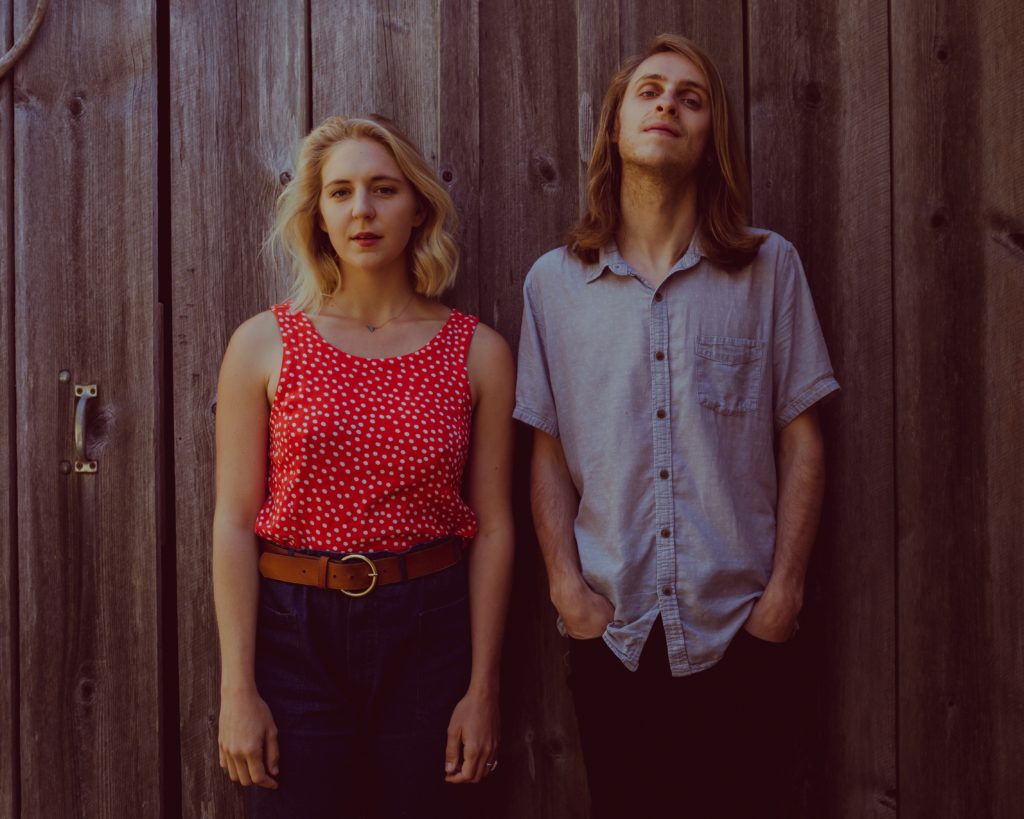 Es kann manchmal so einfach sein: Hört man Erisy Watt, fühlt man sich gut. Dafür sorgt vor allem ihre wunderbar weiche und in Anmut versetzende Stimme. Sie erzeugt Bilder von einer lauen Sommernacht, dem Sonnenuntergang, und lässt einen Heimatgefühl und Fernweh zugleich spüren.
Wir sind sehr froh, ihr Debüt "Paints in the sky" (Release 26.7.2019) präsentieren zu dürfen!
Erisy Watt is a Nashville-raised folk artist based in Portland, Oregon. Consistently referred to as "the next-in-line to the likes of Joni Mitchell and Norah Jones, her music is an exercise in what contemporary folk today sounds like at its peak." (No Depression)
Following the release of the first single off her debut record, Watt, alongside guitarist Jeremy Ferrara, wrapped up 2018 with a six-week long tour all across Europe. The full album, produced by Bart Budwig and recorded live at The Ok Theatre in Enterprise, Oregon is set to be released on July 26, 2019.
Video
Tourdaten
Erisy Watt befindet sich momentan leider nicht auf Tour